About Llerrah Ecards
Llerrah for Music and Greeting Cards
Llerrah Ecards is truly a family business in fact run by Harrells, our company name, Llerrah, is Harrell spelled backwards. We have been in business since 1992 and originally sold our jukebox software with Margi Harrell's music recordings. We had many requests from people to use Margi's music on their websites. Her uplifting music was very well suited to inspirational and spiritual messages. We eventually added our own inspirational stories and poems to our website using Margi's music; this lead to the development of Llerrah Ecards. We now over a thousand greeting cards for categories including Birthday, Inspirational, Holiday, Anniversary, Funny, Friendship, and many more!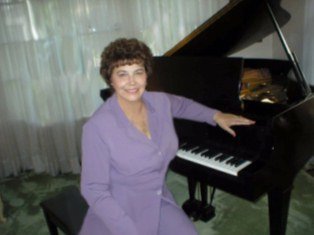 The Music
Margi Harrell is a gifted musician who has been playing the piano well over 50 years. She makes her own arrangements and has many original compositions that have made her famous (see About Margi Harrell). Her familiarity with inspirational and spiritual themes comes from having played piano for her church for 40 years. Margi's music is the perfect accompaniment to our inspirational cards and we also have her music CDs available for purchase. Margi lives in Camden, Arkansas with her husband John; they have three children and six grandchildren.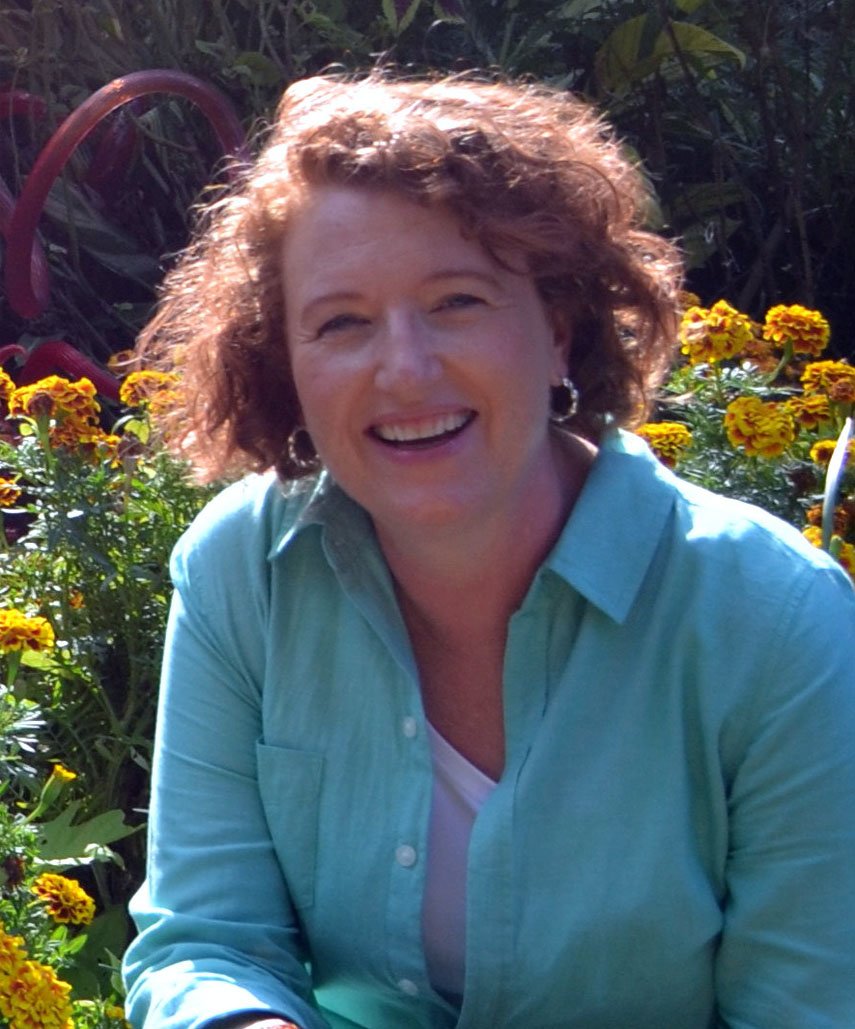 The Greeting Cards
Brenda Harrell trained as a software developer and worked in that industry for several years but she has always had a passion for art. She has been an avid photographer since she was a teenager and many of her photographs are used in our greeting cards. Brenda has lent her talent in graphic design to make our ecards beautiful as well as have a great message. Brenda lives in Plano, Texas with her husband William; they have three children.